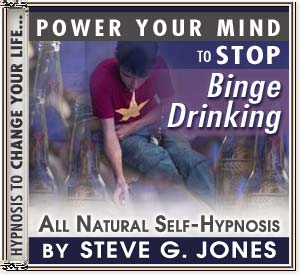 Depends on what you mean by 'occasion'
A new
study released by the US Centers for Disease Control
shows that two-thirds of adult binge drinkers prefer to go on their benders with beer. On the other hand, teenage binge drinkers prefer hard liquor. The study defined 'binge' as five or more drinks on one occasion.
I guess FC Cardiff has been losing lately
Meanwhile in Britain,
recent research has shown that sales of beer there are declining
. But sales of rosé are up more than 180% since 2005, according to one analyst, because "rosé is an easier drink to drink than white or red wine. It has also become popular to drink it super chilled, over-ice, so that the taste is not so important."

Too bad Brit's gonna be on tour then
Nothing's officially confirmed yet,
but it's been announced that
VH1 will run a new show next season called Celebrity Rehab.
Never mind the alcoholism, get somebody to work on the eyebrows
Singer Amy Winehouse
checked into The Priory rehab center in England
, which also serves as a home away-from-home to Kate Moss and Pete Doherty

Don't drink and execute
Police in New Jersey
arrested a suspect
in an execution-style triple slaying on the evidence of a fingerprint left on a bottle of malt liquor found at the crime scene