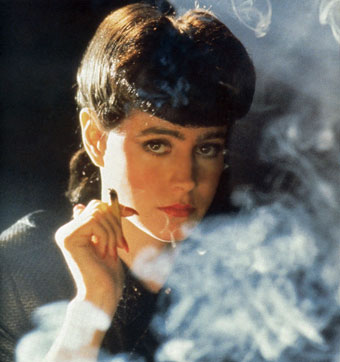 But it was when she called him "sugar tits" that he got really pissed off
Actress Sean Young
entered rehab this week
after
heckling director Julian Schnabel
during a drunken episode at the DGA awards, yelling "hey, get
on
with it" when the director of
The Diving Bell and the Butterfly
rambled on aimlessly during his acceptance speech




Those French
Moet and Chandon
were fined 30,000 Euros this week
, essentially for making their champagne look too attractive in a poster advertisement
Let the pissing match begin
Bottle Shock
, the first of two movies about the infamous 'Judgment of Paris' winetasting of 1976,
was premiered at the Sundance Film Festival
. Steven Spurrier, who organized the original tasting and is a backer of
Judgment of Paris
(a competing movie whose production is currently held up by the screenwriter's strike) has gone on the record as being unimpressed with Alan Rickman's portrayal of him
Alcohol doesn't kill people, bad American comedies aimed at teenagers kill people
David Reid, 22,
died of alcohol poisoning
when he and a friend attempted to recreate a 'last man standing' drinking game they had seen in the teen comedy
American Pie.
(In a related story,
Rehab wannabees copycat celebrity screwups
)
Gay customers didn't much like it either
In Britain, Marks and Spencer has launched 'Pink Port'; a variation on the renowned Portuguese sweet wine, only lightened in color and aimed at the female consumer.
Initial expert reaction has not been favorable

It's from bowing down before all those monster Cabernets
Robert Parker
is undergoing back surgery
and will likely miss this winter's Bordeaux tastings, thus throwing their futures prices into chaos