Guess those cork closures are permeable after all
The Sovereign General Insurance Company
was successfully sued by a Vancouver couple
after their $5-10 million wine collection was partly destroyed by a 2003 sewer backup in their cellar. Sovereign General had refused to pay off, claiming that they didn't know of the existence of the wine.
It seems she looked better with her clothes on than he did with his off
Former
OC
star Mischa Barton was charged with possession of drugs,
driving under the influence
and driving without a valid license in West Hollywood. To add insult to injury, musician ex-boyfriend
Cisco Adler was quoted
as saying she looked "so hot" in her mugshot.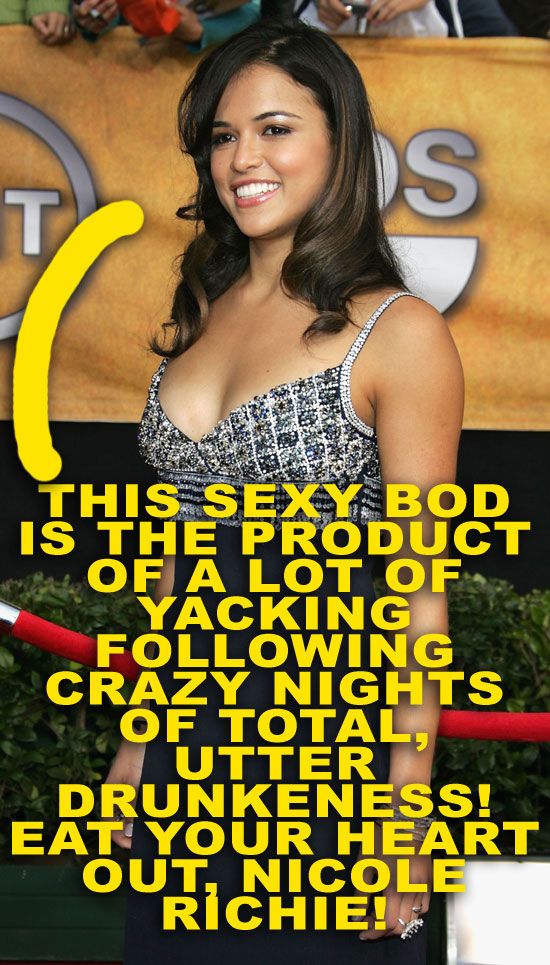 I guess the judge didn't like her performance in
Girlfight
Hispanic actress and
Lost
star Michelle Rodriguez
began serving a 180-day sentence
after violating terms of probation for a drunken driving conviction. For racial and class conspiracy theorists, that's 108 days, 21 hours and 16 minutes longer than Kiefer Sutherland, Lindsay Lohan, Nicole Ritchie and Paris Hilton's DUI jail time combined.
Update:
Rodriguez
was released after serving 18 days
, or 10% of her sentence. So she's luckier than Paris, at least.
Now, if they can just get rid of those brass bands and short pants as well
On January 1st, the state of Bavaria passed Germany's most stringent anti-smoking legislation, which will likely
make Munich's famed Oktoberfest a non-smoking event
.
What did we ever do to deserve this?
Robert Parker's The Wine Advocate, in its "first-ever generic tasting of Israeli wines,"
awarded 14 scores of 90 points
or higher, 11 to Kosher wines.